Meet Our Partners
Nutrition Partner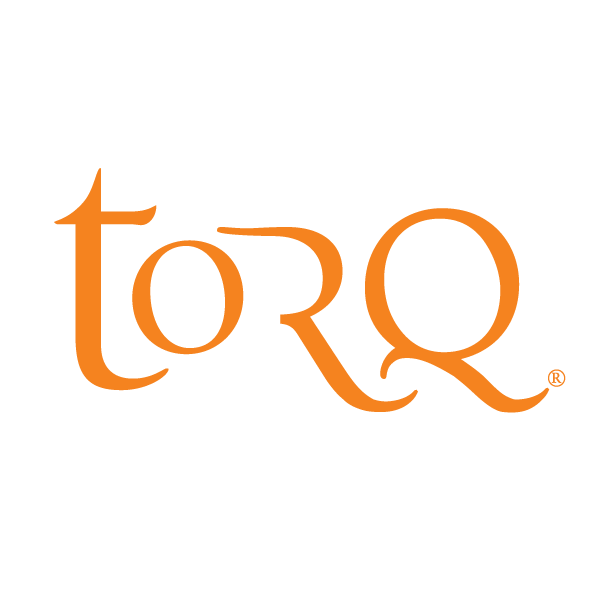 TORQ have worked nationwide with cycling, running and outdoor stores to create TORQ Accredited Performance Nutrition Centres. By visiting one of these centres, you will meet someone who has been expertly trained by the Sports Scientists at TORQ. The subjects they cover include Training Theory, Energy Systems, Nutrition (fuelling and recovery) and Periodisation / Peaking. To become accredited, the individual at the centre you visit will have passed a comprehensive exam set by TORQ, so you can be assured that the assistance you receive will be accurate and reliable. For more information visit their website at www.torqfitness.co.uk
Accommodation Partner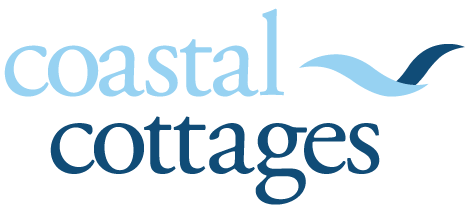 Coastal Cottages of Pembrokeshire has been the leading agency in Pembrokeshire for over 30 years. Our selection of hand-picked cottages are dotted all along the Pembrokeshire Coast, many of which are perfectly placed for your base over the Long Course Weekend. Our friendly team all live here in Pembrokeshire; we live, breathe, and enjoy the county ourselves, so who better to help you do the same when you stay with us?
Find your accommodation at coastalcottages.co.uk
Data Partner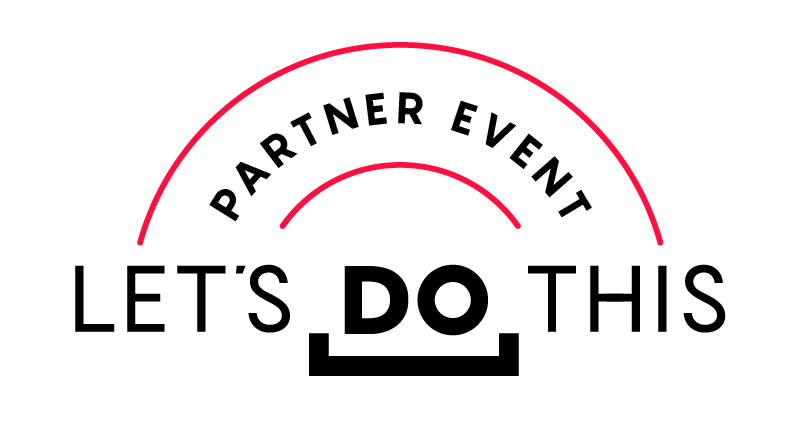 Discover epic endurance events with Let's Do This. Find and book the best running, triathlon, cycling and obstacle events in the UK and around the world.